Most followed Hollywood celebrities on Instagram
Social media has become a platform, which decides the popularity of a celeb. From Twitter to Instagram, celebs choose their platform and use the same to interact with their fans and followers. Every day, either the number of followers of celebs increases or decrease, as it all depends upon the popularity they garner and how much they interact with their online fam.
For celebs, Instagram has undoubtedly become a platform to give their friends and fans a glimpse of their personal and professional life. Many Hollywood celebrities have aced their game on Instagram. With a huge fan following, Hollywood stars are some of the most followed celebs on the social media platform.
Be it Hollywood singers, movie stars, or television actors/actresses, their Instagram feed has been a delight to watch. In this article, we are taking a look at a few Hollywood celebs and their Instagram following. So, without further ado, let's get started.
Most followed Hollywood celebrities on Instagram
Kylie Jenner: 222 million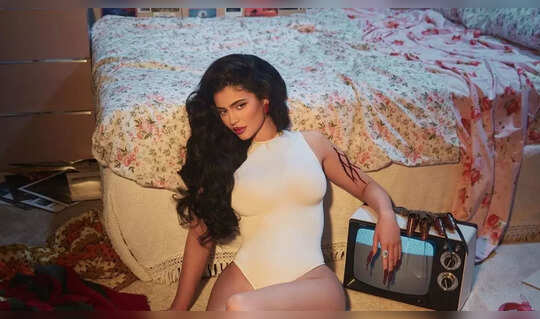 Kim Kardashian's half-sister Kylie Jenner has carved her niche beautifully and now runs a successful business. She is the top 5 most followed Hollywood celebs on Instagram and her feed is all about beauty line, and daughter Stormi.
Selena Gomez: 218 million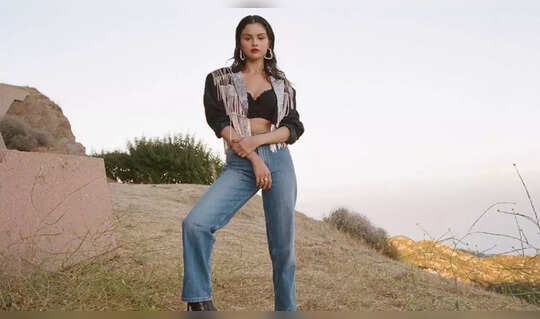 Despite the fact that Selena Gomez is not that active on Instagram, the number of followers of the singer is worth checking out. She is one of the top-watched singers on the social networking site.
Beyoncé: 170 million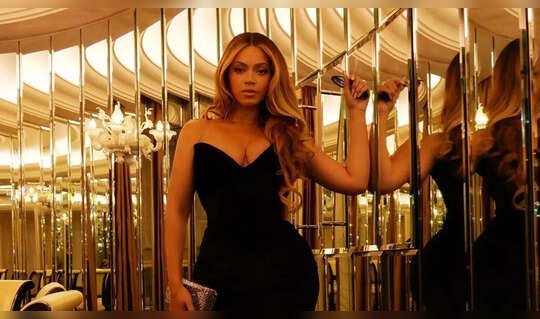 Justin Bieber: 168 million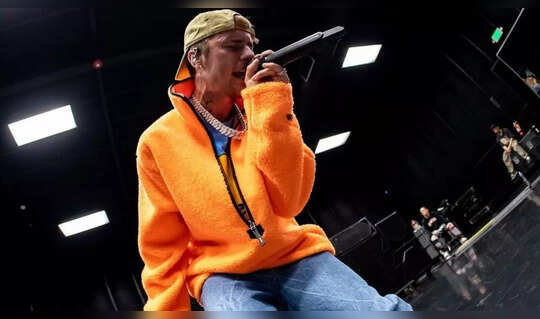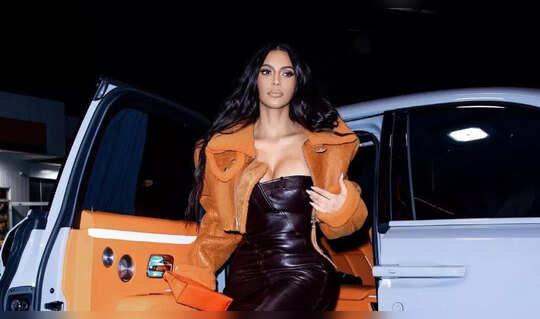 Other Hollywood celeb's Instagram following
Dwayne Johnson- 225 million
Jennifer Lopez- 73 million
Rihanna- 61 million
Source: Bollywood zoom
For more tune into 101/101.4/100.8Fm
---