Blackpink's Jisoo and Jung Hae In-starrer Snowdrop rules OTT charts after disappointing ratings due to controversies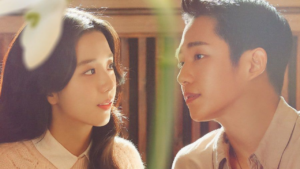 In what comes as a huge relief for Jisoo and Jung Hae In, their ongoing drama Snowdrop finally seems to have caught a break from all the controversies. Landed at first place on Disney Plus, the drama seems to have gained public favour after the controversial 'history distortion' accusations it had been embroiled in.
For those of you who may be unaware, apart from airing on cable in South Korea, the drama was also available to view on Disney Plus in select countries. According to a global OTT ranking site Flix Patrol, Snowdrop has now ranked first in the 'Top 10 TV Shows' charts on Disney Plus Korea as of January 3.
This comes as a huge respite for the show as the ratings had been nothing but disappointing for the show ever since the controversy gained speed. In fact, episode 6 got a nationwide rating of 1.912 and 7 was a little better at 3.252 per cent.
But now, apart from topping charts in South Korea, the show also ruled OTT charts in Hong Kong, Singapore, Taiwan and even reached an impressive number three in Japan.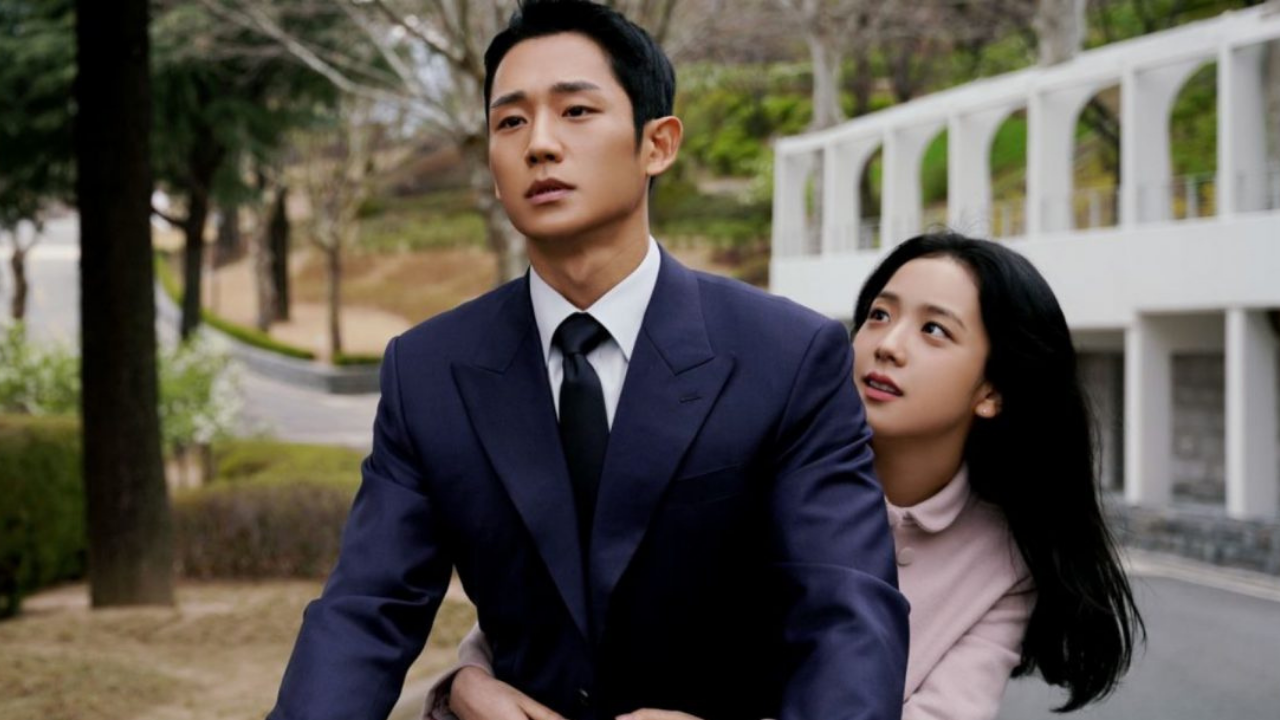 Snowdrop is set against a political backdrop of 1987 when Hae In, who plays a spy, runs into a women's dorm injured with Jisoo hiding and healing him. It drew the ire of Korean netizens as they believed that the romanticisation of such spies equalled 'history distortion' among other accusations.
Following a nationwide petition reaching 200k signatures from viewers to stop the airing of the drama, a court ruled in JTBC's favour to let the drama run with the broadcaster even threatening legal action "against baseless slander and fabricated facts that are not related to the setting."
Keeping ratings aside, Jisoo and Hae In are being applauded massively for their impeccable chemistry and intense emotions as the drama leaves the viewers hooked onto the fate of these two.
Source: Bollywood Zoom
For more tune into: 101/101.4/100.8Fm
---