Two sisters accidentally swap grooms after power failure during quadruple wedding in Indian village
Written by Shresta Dutt on May 13, 2022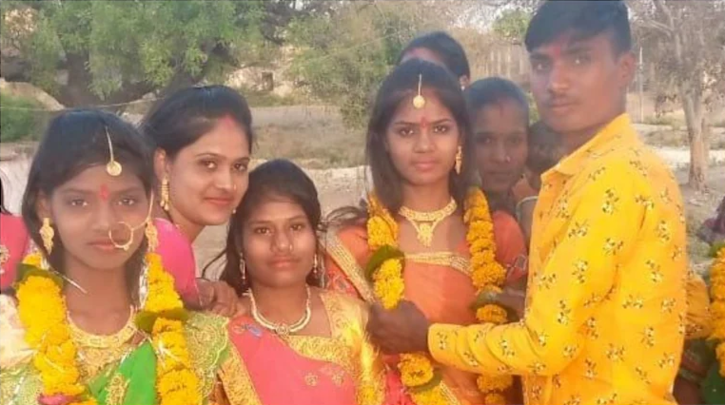 This world is capable of bizarre things, and this story proves that there is absolutely nothing we can find out that will shock us anymore.
In a shocking turn of events, two sisters were getting married in Madhya Pradesh's Ujjain and things got a little confusing due to a power failure. The brides performed the wedding ceremony with the wrong groom because of not being able to see clearly in the dark.
On Sunday, Rameshlal's two daughters, Nikita and Karishma were scheduled to get married to Dangwara Bhola and Ganesh, two boys from different families. The brides were donning veils and their dresses were the same, no one realised the massive goof up during the time of the wedding rituals.
The wedding pandit also made the grooms do the pheras with the 'wrong' bride, and the error was only realised when the grooms took their brides home. Needless to say, there was conflict and a settlement was reached – the brides and grooms were asked to perform the ceremony once again the next day.
Twitter users were amused with the incident, and said, "It could be happen only in india."
---