Kunal Jaisingh replaces Mohit Kumar as Anirban in Colors' show Durga Aur Charu
Written by Naman Narayan on February 17, 2023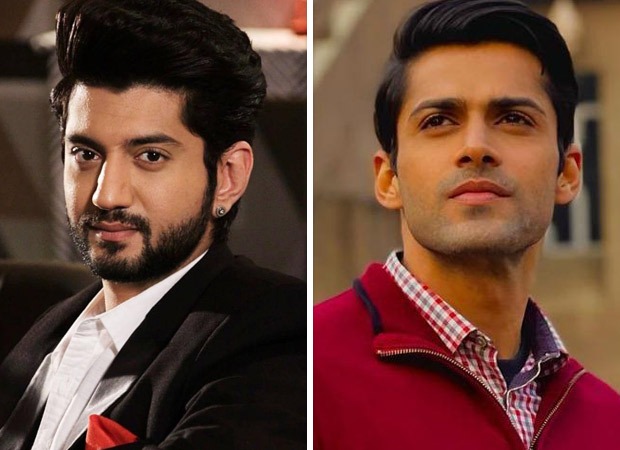 Colors show Durga Aur Charu depicts the journey of two sisters, who are yet to discover that they're bound by blood. Being a sequel to the show Barrister Babu, the new show features two sisters, who are opposites, and after the leap the roles will be essayed by Adrija Roy and Rachi Sharma. On the other hand, the male lead character of Anirban was to be played by Mohit Kumar. However, now, the family drama has bid farewell to Kumar, the channel has recently roped in popular actor Kunal Jaisingh for the role.
Known for shows like Ishqbaaz, Kunal Jaisingh will be seen stepping into Anirban's shoes, who will is a politician's son in the show. In the ongoing storyline, Durga and Charu are estranged and still unaware that they're sisters. Both are pursuing their dream of practicing law and their fate is tied to Anirban, a politician's son, who has personal agendas and craves acceptance from his father. The premise of the show is pegged on how the lives of Durga, Charu and Anirban intertwine with a twist of destiny.
Confirming his role as Anirban in the show and talking about looking forward to essaying the same, Kunal Jaisingh said, "I'm absolutely thrilled to be part of Durga Aur Charu and play the lead role of Anirban. Joining this show feels like a joyous homecoming. It's amazing to see how wonderfully the creators have carried forward the legacy of the prequel. I'm excited to delve into a captivating new storyline and continue my partnership with Colors."
Durga Aur Charu is set against the backdrop of the late 50s and 60s. The show kicked off with Bondita and Aniruddh passing away and their daughters survive the accident but live away from each other, unaware of each other's existence. The show airs from Monday to Friday at 8:30 PM on Colors.
---