Rakesh Roshan reacts to rumours of Hrithik Roshan – Saba Azad's wedding
Written by Jessica Lal on March 4, 2023
It is not so imperative for two celebrities who are seeing one another to actually get married, as it is for a section of the media to speculate on the subject. A report doing the rounds is that Hrithik Roshan intends to tie the knot with his alleged girlfriend Saba Azad in November this year.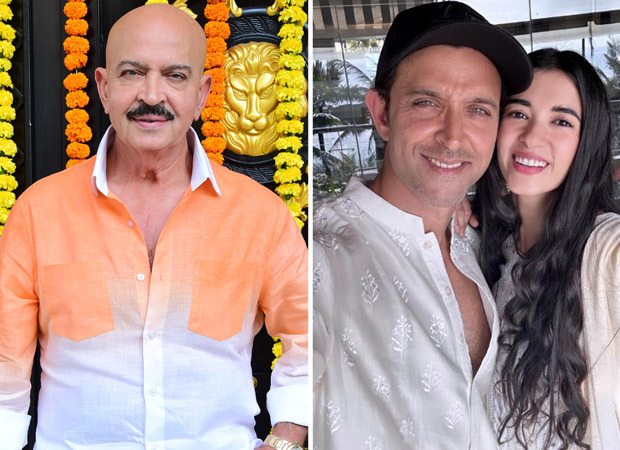 Rakesh Roshan reacts to rumours of Hrithik Roshan – Saba Azad's wedding; says, "I've not heard anything about this"
However when I connected with Hrithik's father Rakesh Roshan he denied any knowledge of a wedding in the family. Said Rakesh, "I've not heard anything about this so far." Further information came from another source close to Hrithik.
Says the source, "Baba, why doesn't the media give them (Hrithik and Saba) space to let their relationship grow? Dosti hui nahin ki shaadi ki baat shuroo. They are getting to know each other. Let them be. Hrithik is not an adolescent in love. There are responsibilities. There are children involved. It is very irresponsible to push them into a corner."
I hope the rumourmongers are listening
---