Netflix gets legal notice over derogatory remark on Madhuri Dixit in The Big Bang Theory episode; action demanded to remove episode
Written by Shresta Dutt on March 29, 2023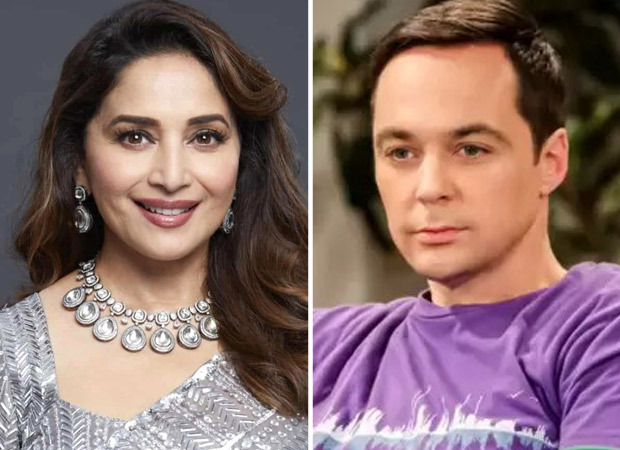 Author and political analyst Mithun Vijay Kumar has sent a legal notice to Netflix asking the streaming giant to remove one of the episodes of its popular show The Big Bang Theory. In the first episode of season two, the character Raj Koothrapalli, played by Kunal Nayyar, uses derogatory remarks against Bollywood actress Madhuri Dixit.
In the legal notice, Mithun Vijay Kumar pointed out that the remarks made by Raj Koothrapalli are not only offensive but also defamatory. The notice states that such content can have a negative impact on society, particularly in perpetuating harmful stereotypes against women. He further states that the content promotes sexism and misogyny which is not acceptable in any form.
The legal notice demands that Netflix remove the episode immediately and failure to do so would result in legal action for promoting discrimination against women. The legal notice has been sent to Netflix's office in Mumbai. If Netflix fails to respond or does not comply with the demands made in the legal notice, Mithun Vijay Kumar has stated that he will take further legal action against the streaming giant.
On Twitter, he wrote, "Recently, I came across an episode of the show Big Bang Theory on Netflix where Kunal Nayyar's character uses an offensive and derogatory term to refer to the legendary Bollywood actress @MadhuriDixit. As a fan of Madhuri Dixit since childhood, I was deeply disturbed by the dialogue. I found it highly derogatory and offensive towards Indian culture and women. So I asked my lawyer to send a legal notice to Netflix, requesting that they remove the episode from their platform. It's important to hold media companies accountable for the content they distribute, and I hope that @NetflixIndia will take this matter seriously."
---