Priyanka Chopra admits her music career felt like 2 seconds; Claims her laptop has 40 unreleased songs
Written by Shresta Dutt on April 21, 2023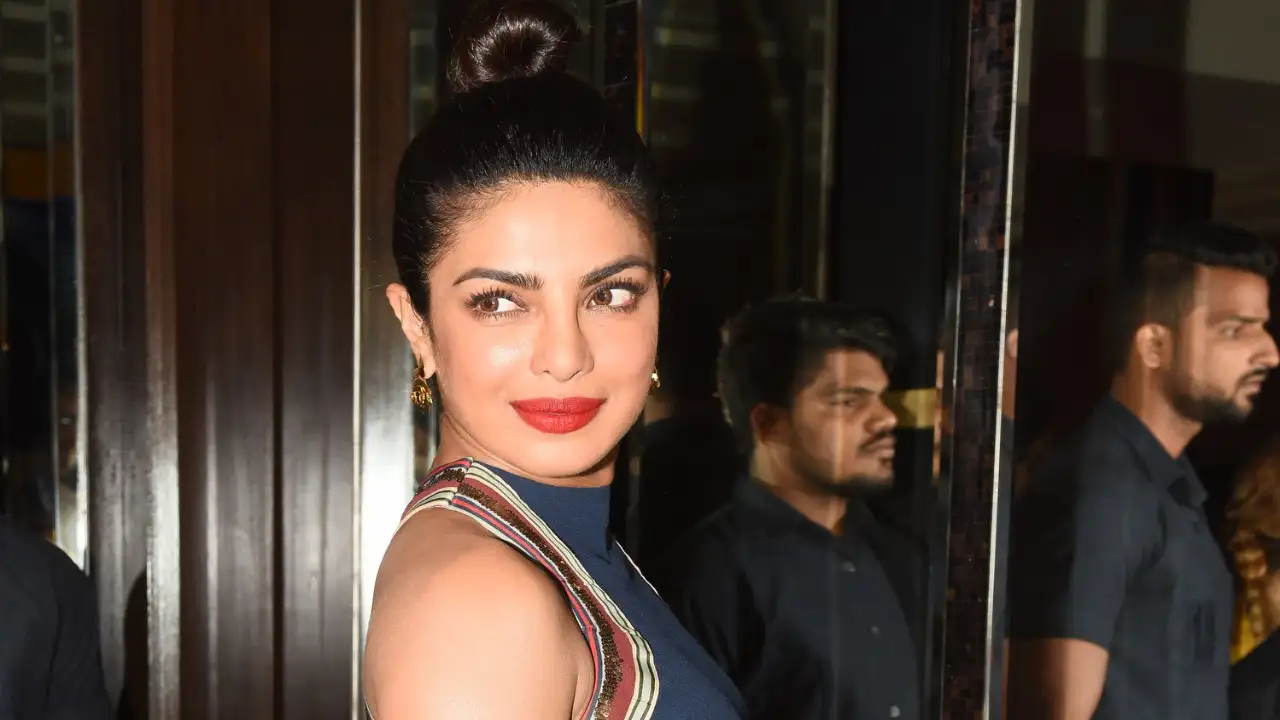 Priyanka Chopra is a global icon today and she enjoys a massive fan following both in Bollywood and Hollywood. She is currently gearing up for her upcoming web show which is helmed by Russo Brothers, Citadel. The premiere of which was held in London recently. She is on a promotional spree and has been interacting with media across the globe. In a recent interview, she opened up about her music career. The actress started out in the West and began as a musician and collaborated with popular singers like Will.i.am, Pitbull etc. But her music career vanished after her acting career took off.
Priyanka Chopra opens up about her music career in the West
Priyanka Chopra is a popular global star now but she began her acting career by singing. Talking about her music career, the actress revealed that she really admired musicians as they create something out of nothing while actors lean on other people's work and direction. PeeCee revealed that she was pretty sure after listening to her first song that her music career will not be a long terms gig but she admitted that she was enjoying it too much to let it go away. She also explained that in her 22-year career, her brief music career felt like just 2 seconds. She managed to release only 4 songs, while she claimed that her laptop has another 40 songs that no one will ever get to hear.
Priyanka Chopra opens up about her Citadel action scenes
The actress, who is totally excited about the release of her ambitious project, revealed that she has tried to perform action sequences differently, in Citadel. "I have done stunts before. In Hindi movies, I have done action. And in Quantico, I did the action – and that was three seasons, 22 episodes each season. So there were a lot of people seeing me punching people. So I really wanted myself to be elevated in this, where it feels different, it feels sophisticated, it feels in control," stated Priyanka Chopra.
---