Highest-Paid TikTok Star – Ms Charli D'Amelio
Written by Aniketh Kumar on November 18, 2023
Annual Est. Earnings: $17.5M
Number of Followers: 148.7M
Charli D'Amelio tops the list as the highest-paid TikTok influencer of 2022. Forbes has included her twice in a row in their list of the Top 7 Highest Paid TikTok Stars. She started posting dance videos on TikTok in June 2019 which soon went viral. Since then, she went on to appear as an opening act for the Jonas Brothers and as a guest on Jimmy Fallon's The Tonight Show.
She has been invited by Prada to cover Paris Fashion Week and has forged a partnership with EOS Cosmetics. She has even appeared for a Super Bowl commercial!
Together with her sister, Dixie, she moved to Los Angeles and joined Hype House, a creator cooperative. The two have also signed a joint venture deal with Hollister. They created Social Tourist, a clothing brand, whose success contributes to 10% of the company's sales. The sisters have also launched a mini-TV series on Hulu which has been renewed for a 2nd season. They even have a brand deal with Morphe Cosmetics.
According to the Wall Street Journal, Charli D'Amelio earned higher than some of the biggest CEOs of publicly traded companies like Starbucks and McDonalds. Her latest promotions include Dunkin Donuts, which named a drink after her. She also has her own line of influencer merch.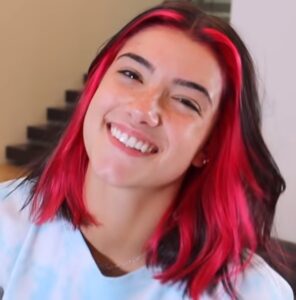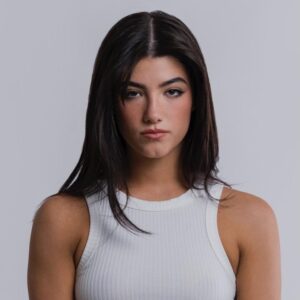 ---